Tokyo Tech's new online course, "Science, Engineering, AI & Data Ethics | 科学技術・AI倫理," started on May 27, 2020 on the edX platform.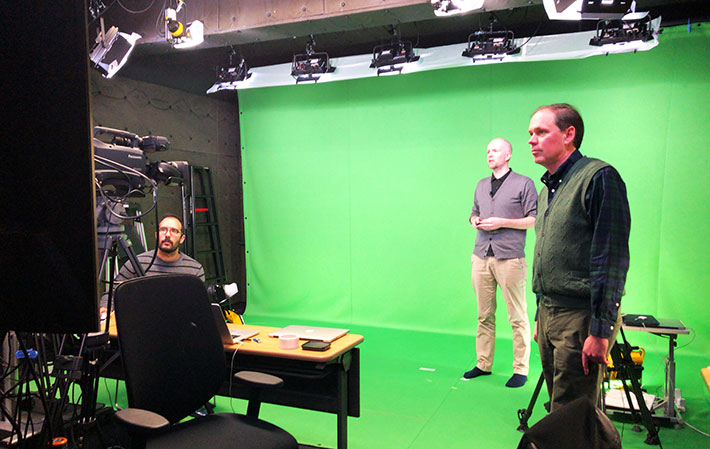 This course originally launched in 2017 and was taught by former Institute for Liberal Arts Professor Jun Fudano. While focusing on traditional preventive engineering ethics, it also emphasizes aspirational ethics. A new module, taught by guest instructor and CEO of IT-DEUTSCHLAND GLOBAL BUSINESS SOLUTIONS K.K. Daniel Schwarz, was added to cover the topics of AI and data ethics, which engineers and scientists need to understand so they can contribute to creating an ethical society where well-being is a priority.
The MOOC covers topics such as:
The social and environmental impact engineering has on society
Aspirational ethics and preventive ethics
Values which scientists and engineers share
A method for ethical decision making
Case analysis skills
AI and data ethics
AI and data guidelines
The blackbox model
The first six units cover science and engineering topics and the lectures are given in Japanese. Slides, quizzes, and transcripts are available both in English and Japanese. In Unit 7 on AI and data ethics, the lectures and all materials are in English with Japanese transcripts.
This course was prepared by the Online Education Development Office (OEDO)
 at Tokyo Tech's Center for Innovative Teaching and Learning (CITL)
 with support from the Graduate Student Assistant (GSA) Program
. A campus version of the course has also been released separately to allow students to study research ethics online.
The number of online learners has greatly increased around the world during the COVID-19 pandemic. Tokyo Tech hopes that this revised ethics online course provides an opportunity to study an important topic and stay connected.